Down the TBR Hole is a feature started by
Lost in a Story
. It's a fun meme where we take a look at our Goodreads TBR pile and decide whether we still want to read the books on the list, or if they'll be deleted to make room for others!
It works like this:

Go to your goodreads to-read shelf.
Order on ascending date added.
Take the first 5 (or 10 if you're feeling adventurous) books
Read the synopses of the books
Decide: keep it or should it go?
The Books
---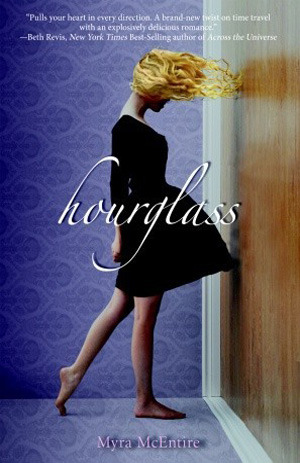 ---
• Chime by Franny Billingsly •
I had to re-read the summary for this, because I had no clue what this was even about. It's about witches and romance, and ehhhh, I'm just not feeling it honestly.
Decision: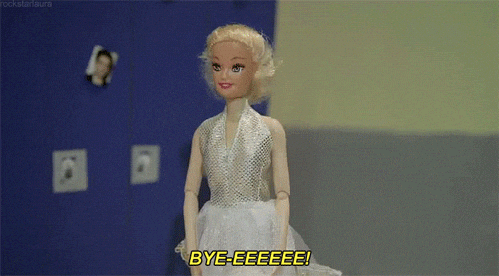 • Hourglass by Myra McEntire •
I remember there was a lot of hype when this book came out. It looks like there's a lot of good reviews on Goodreads, with only a few bad ones, so that makes me kinda want to keep it. Buut, there is a very compelling bad review that's top of the page, and has a decent amount of likes, so perhaps that person spoke for a lot of people who felt the same. At the end of the day, it's from 2011 and I think I can make room for more recent books.
Decision: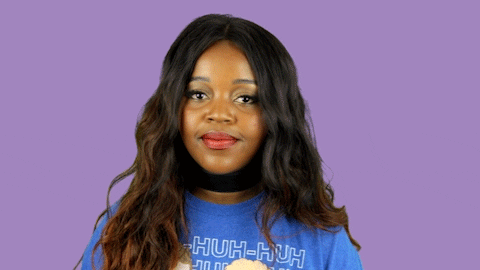 • The Haunted by Jessica Verday •
This is the sequel to
The Hollow
, which I own but haven't read yet. Because I haven't read it, but plan to, I'm going to keep The Haunted on my TBR just because I don't know whether I like the series yet or not.
Decision: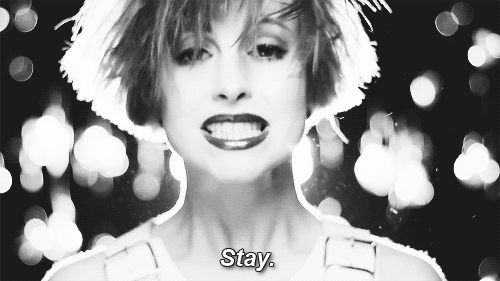 • Shattered Souls by Mary Lindsey •
Honestly, truly, I'm keeping this on my TBR pile because the cover is so freaking pretty! I haven't even looked at the summary again, I just want this on my shelf.
Decision: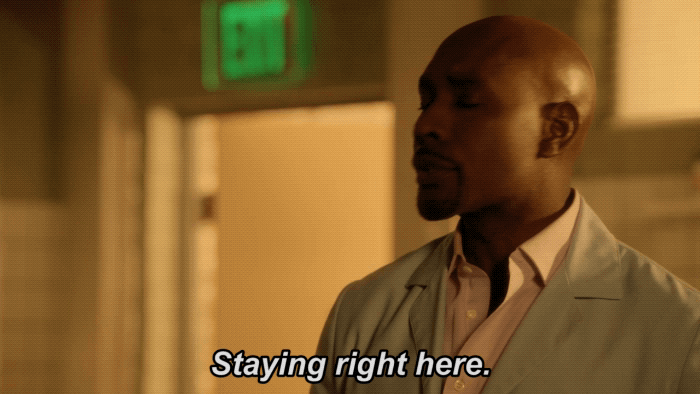 • Clockwork Prince by Cassandra Clare •
I already own it, just haven't read it, so it's definitely going to stay. I'll read it eventually!
Decision: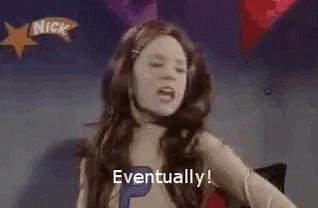 • Tempest Rising by Tracy Deebs •
Ahh, this one is tricky. I love love
love
mermaid stories, and I love the cover for this one. But, after reading some reviews and the summary, I just don't think this one will make the cut :(
Decision: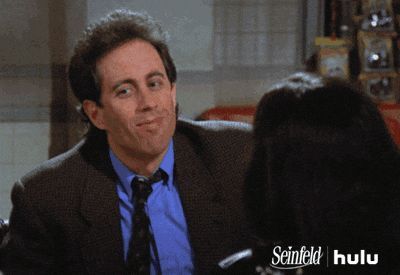 Do you agree with me? Do you think I should have kept certain books, and removed others? Let me know!